Laboratory
Benchtop Solutions
At AFYS3G, our passion is to use our skills, knowledge, and experience to improve the precision and flexibility of life science research.
Discover AFYS3G and its products
AFYS3G is a skilled manufacturer of lab equipment focused on the Life Sciences Industry. We offer high quality solutions for a number of applications such as sample handling, sample management, laboratory services and liquid handling. Our innovative manufacturing processes such as in-house CNC drill/mill/tap, 3D printing and assembly lines also make us a top collaborator for OEM projects and custom solutions. We design, develop and produce products in-house, ensuring control over projects from concept to delivery. Inspired by our customers, we deliver equipment that gets results.
AFYS3G produces equipment for third parties, Original Equipment Manufacturer (OEM), and also has its own line of lab equipment for our customers in the Life Sciences sector.
Why AFYS3G
At AFYS3G, we use our skills, knowledge, and experience to enhance the quality and design of equipment using these 3Goals for the organization: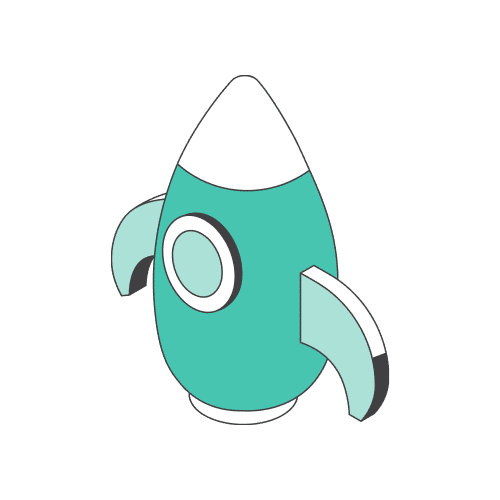 Enhance performance
We use a quick and flexible work process to offer versatile solutions that meet your needs.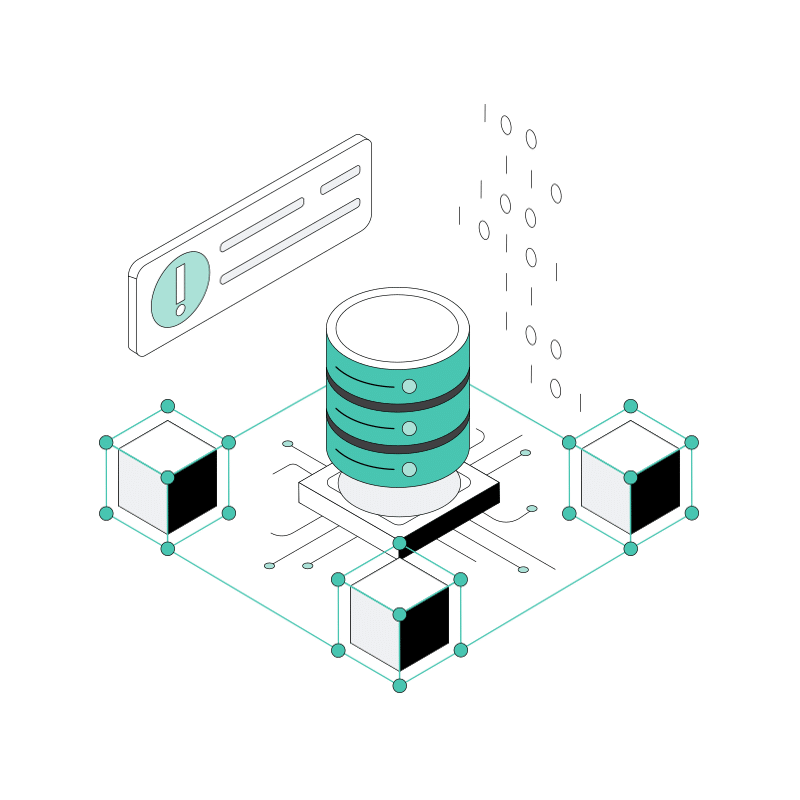 Empower integration
We consider all possible automation or LIMS software that our solutions can be applied regardless of brand or manufacturer.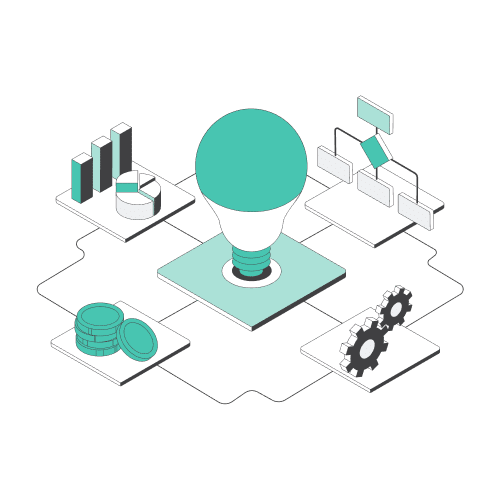 Ensure compatibility
We thoroughly test our solutions with all applicable products available on the market.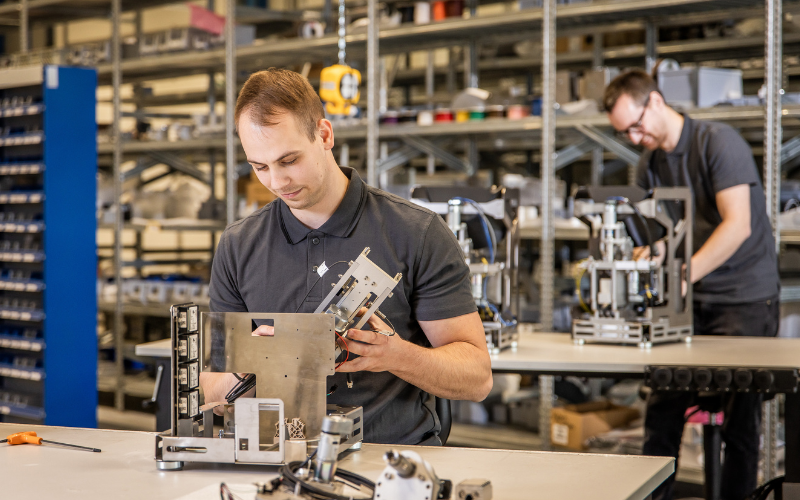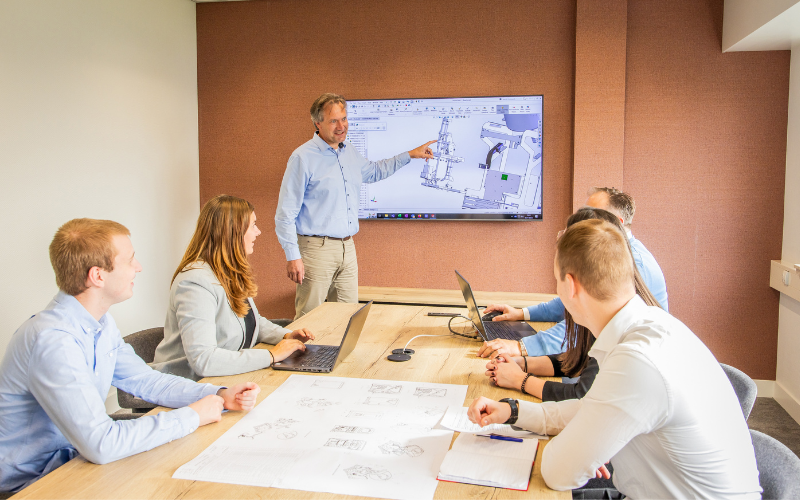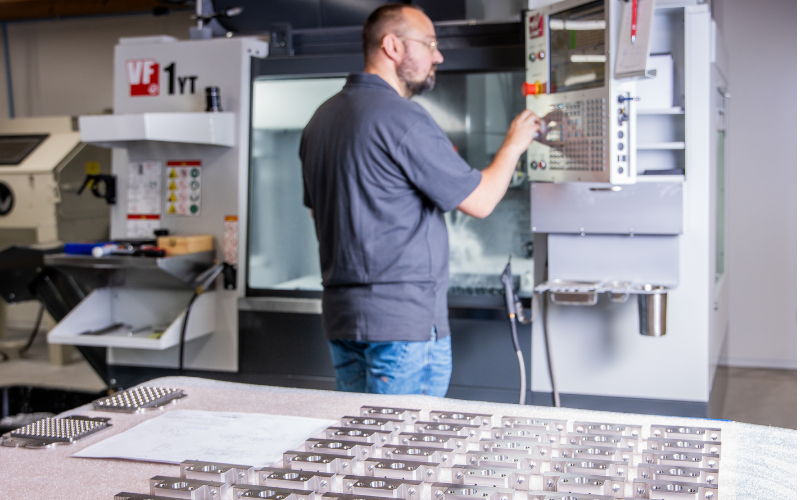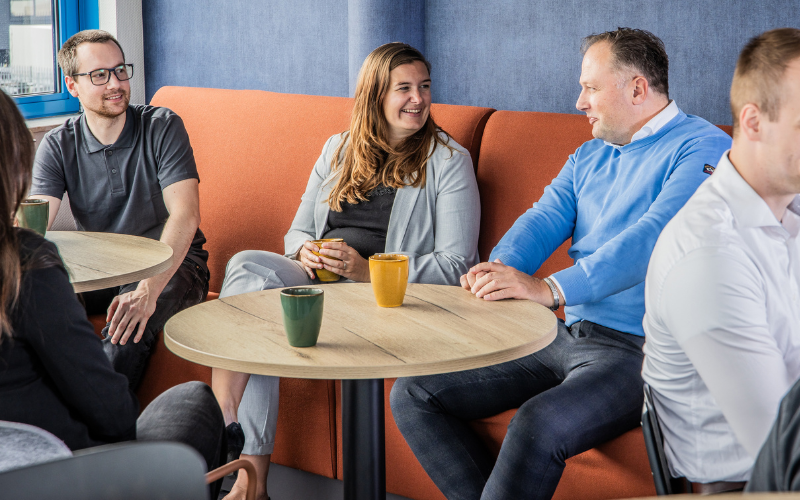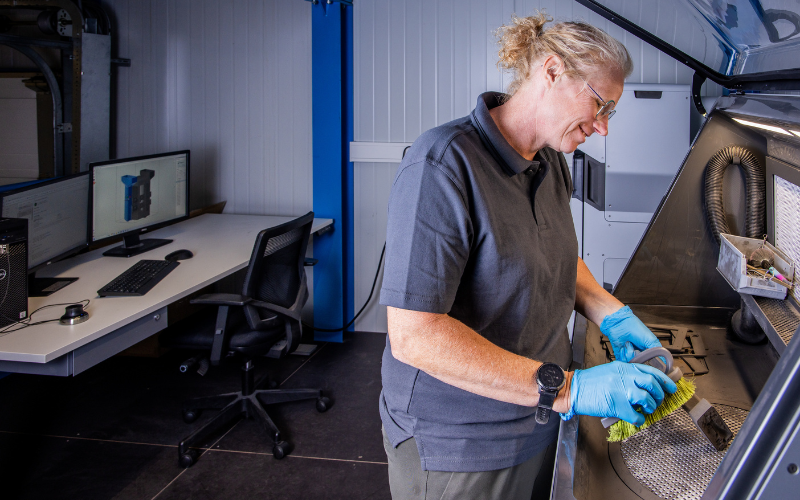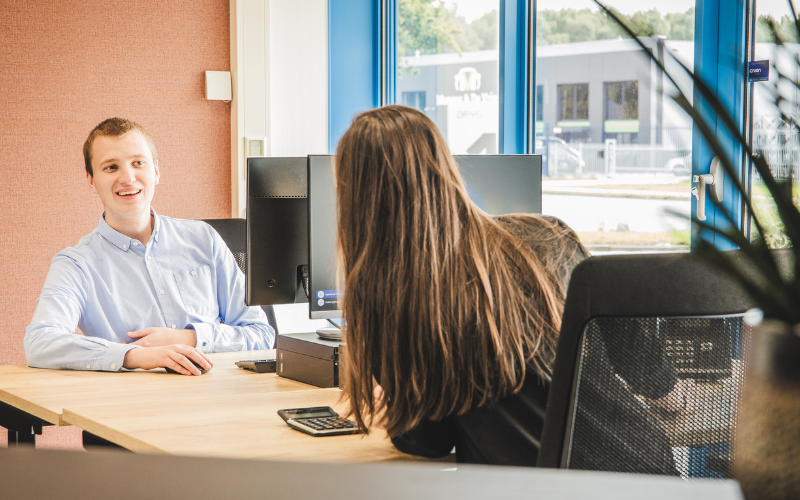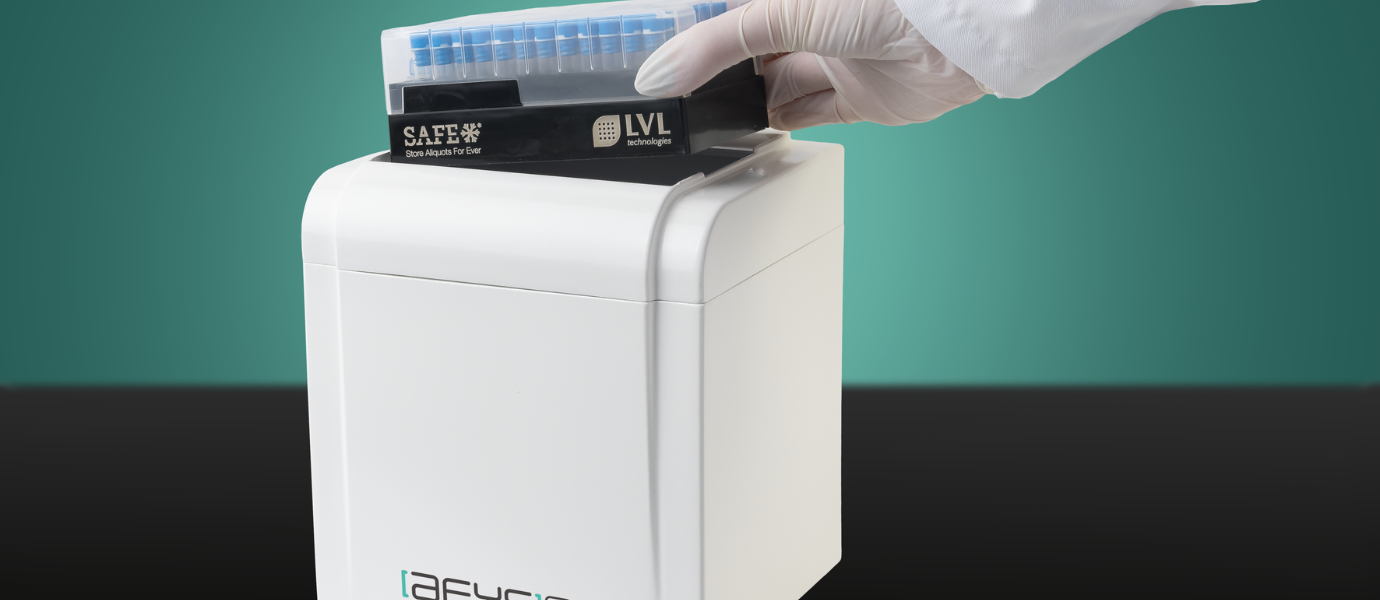 The AFYS3G Delta50 reads and decodes 2D Data-Matrix coded tubes in a 24-, 48-, 96 or 138-well format rack in less than 3 seconds.