Check out
AFYS3G
job openings
At AFYS3G, our passion is to use our skills, knowledge, and experience to improve the precision and flexibility of life science research.
What we stand for at AFYS3G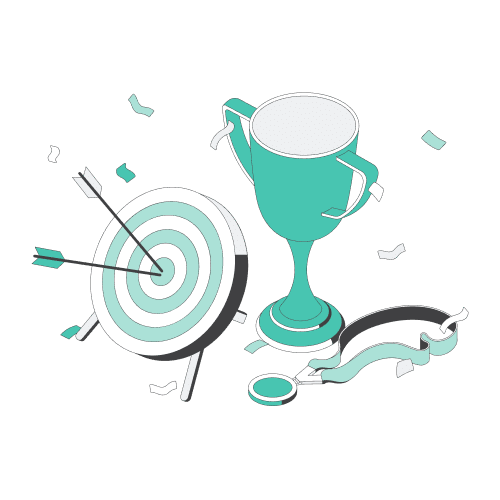 Enthusiasm
We have a positive and achievable way of doing things, where nothing is too hard to do when we work together to achieve it. Our customers tell us that this is what makes us unique.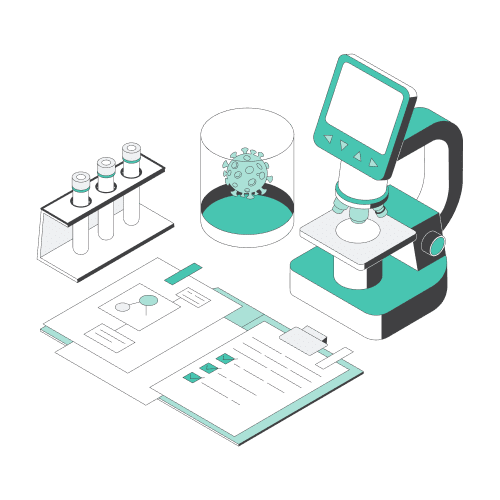 Continuity
AFYS3G strives to achieve a good balance between the financial aspects of business and the social and environmental aspects. We emphasize corporate social responsibility while ensuring healthy profits.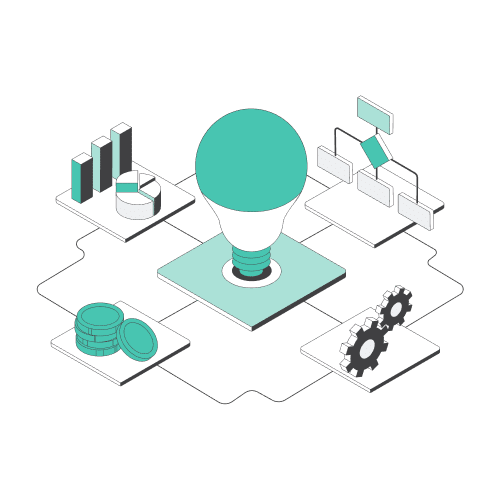 Reliability
AFYS3G is driven to be a reliable partner of customers and employees. Building lasting relationships requires transparency and open communication. AFYS3G proudly honors its commitments.
Do you want to be on the forefront of lab equipment development?
Sharpen your talents with new challenges in our multi-disciplinary engineering company. AFYS3G offers entry-level and career development positions. As a market-driven company, we listen to our customers. We apply the same thinking to our employees. We offer you flexibility with a positive and supportive atmosphere in which you can develop your talents further.
$

Product development from design to production

$

In-house mechanical, electronic, software and electro mechanical design knowledge

$

Equipment engineering space: 1000 m2 (Location Emmen)

$

Flexible and modern facilities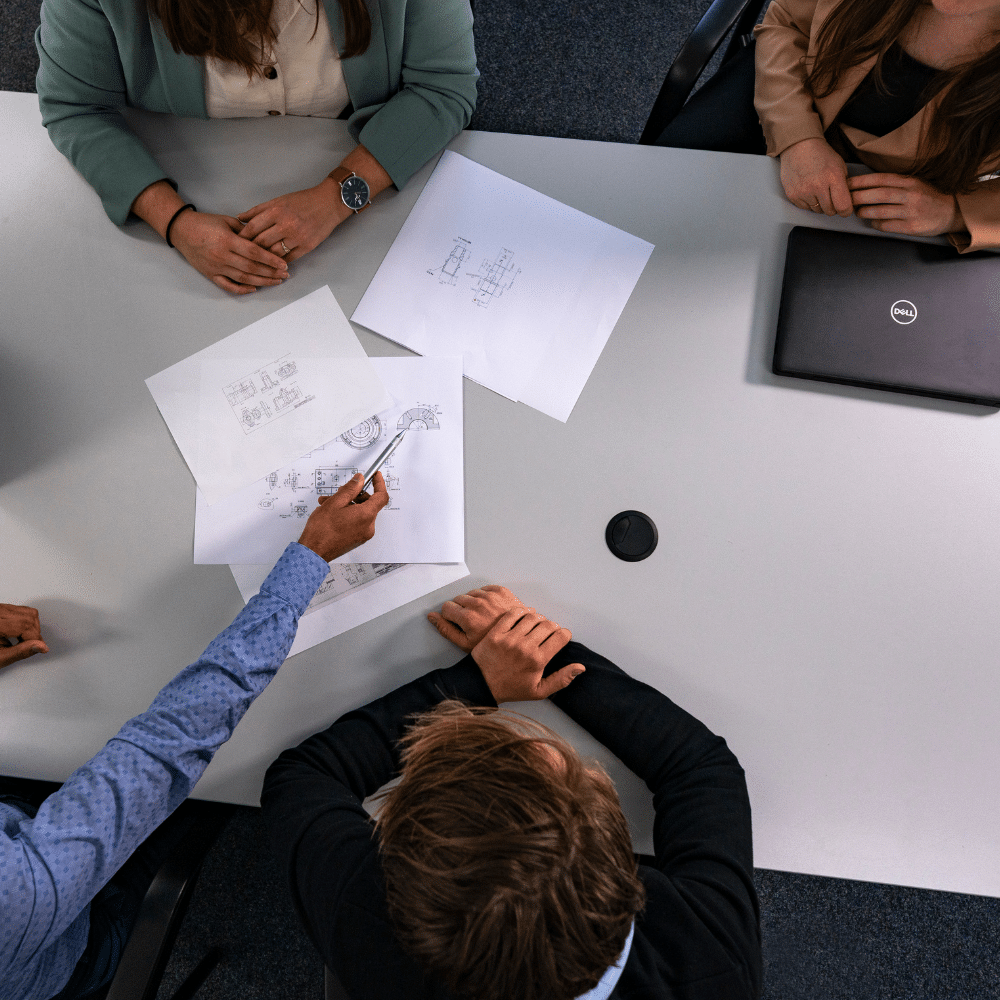 At this time, we have no vacancies available.
To be considered for future job opportunities, please submit your resume and fill out the form below.
Get a visual impression of working at AFYS3G