At AFYS3G, our passion is to use our skills, knowledge, and experience to improve the precision and flexibility of life science research.
OEM Projects
As an Original Equipment Manufacturer (OEM), AFYS3G provides solutions in the field of designing, developing and producing tailor-made products. AFYS3G can completely relieve you from your product development needs. With our experienced multidisciplinary in-house engineering team, we can handle your projects entirely in-house, from the initial sketch to the final details of the final product.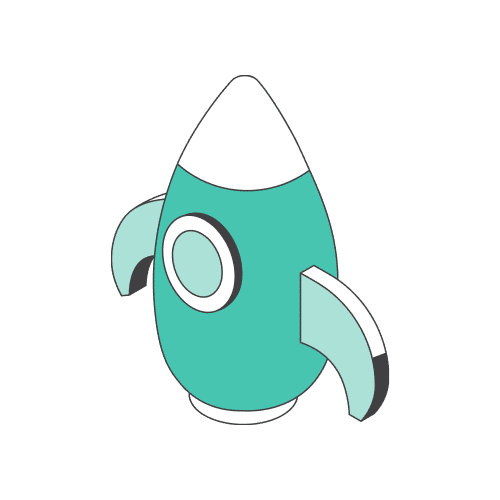 From design to production – we take care
We do this by using quick and flexible work processes such as offering versatile solutions that meet your needs. We have our own production machines for CNC drill/mill/tap and 3D printing (FDM, SLS, SLA) for small and larger parts. Our highly skilled manufacturing engineers assemble products with high precision and great care. We are capable of the assembly of both small and medium-sized series.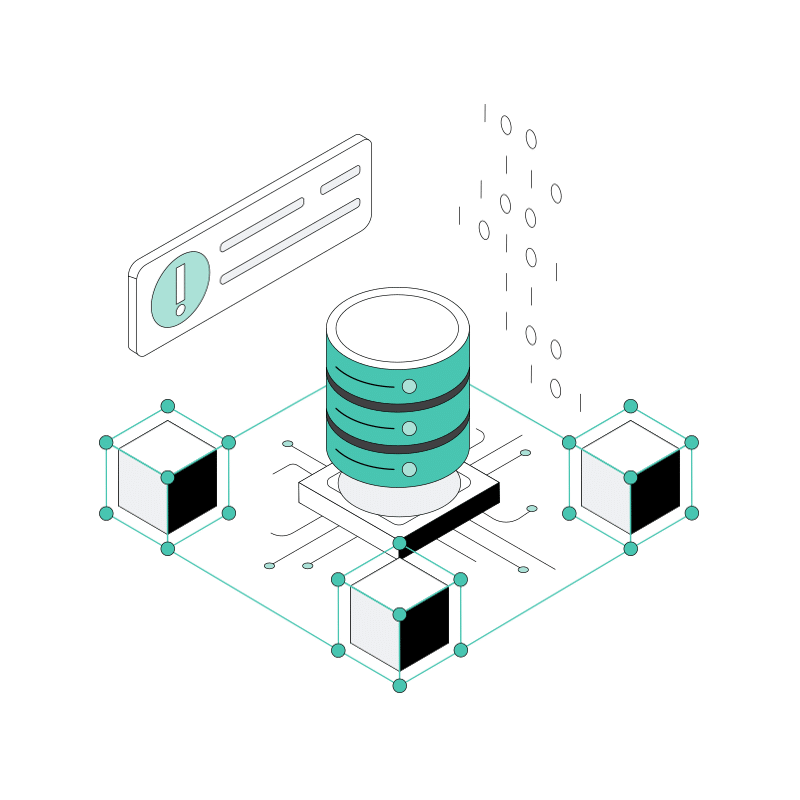 We think about the total solution
We consider possible automation or LIMS software that our solutions can be used with. With our depth of experience we add extra value to your project by knowing and understanding integration and compatibility risks and opportunities.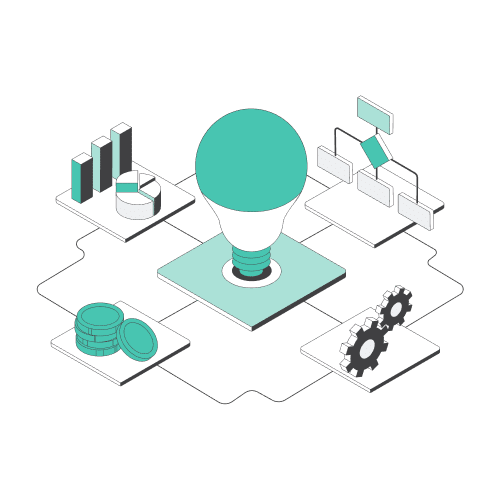 Never worry about testing again
Testing our solutions is done thoroughly. Based on the input of our customers we test equipment according to agreed protocols. We have a line of quality testing equipment available such as (3D digital measuring projector) to deliver high caliber turnkey equipment.
Design – our passion
As a multi-disciplinary engineering company, we support OEM product development and engineering with mechanical, electronic, software and electro-mechanical design. Our engineers have a broad experience in 3D modelling software.
Inhouse software development using the languages (e.g. CODESYS, JAVA, Python and C++).
Final stage of development is the preparation of a complete TPD including applicable directives such as CE/UL.
AFYS3G produces equipment for thirds parties, but also has its own line of laboratory benchtop equipment focused on sample handling management. Whether manufacturing equipment for end-users, or for third parties – AFYS3G can do it.