AFYS3G evolved into an independent company when a group of Dutch engineers from Micronic, a global leader in sample storage and preservation solutions, saw the urgent need to integrate all types of consumables, automation, and technologies used in the lab. This challenge inspired them to create new products for modern research with a custom focus.
Why labs love AFYS3G
At AFYS3G, our passion is to use our skills, knowledge, and experience to improve the precision and flexibility of life science research. We do this by keeping 3Goals in focus as we develop solutions: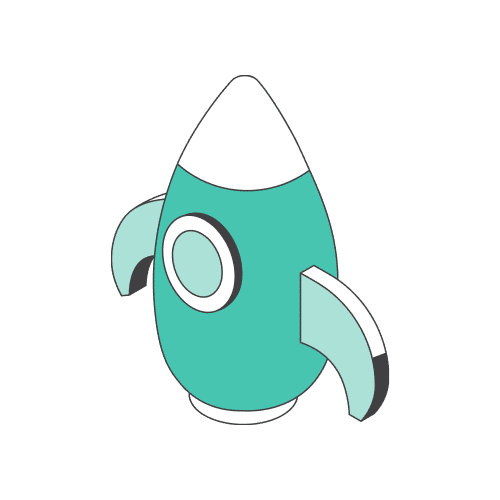 We enhance performance.
We do this by offering versatile solutions using quick and flexible work processes which meets your needs.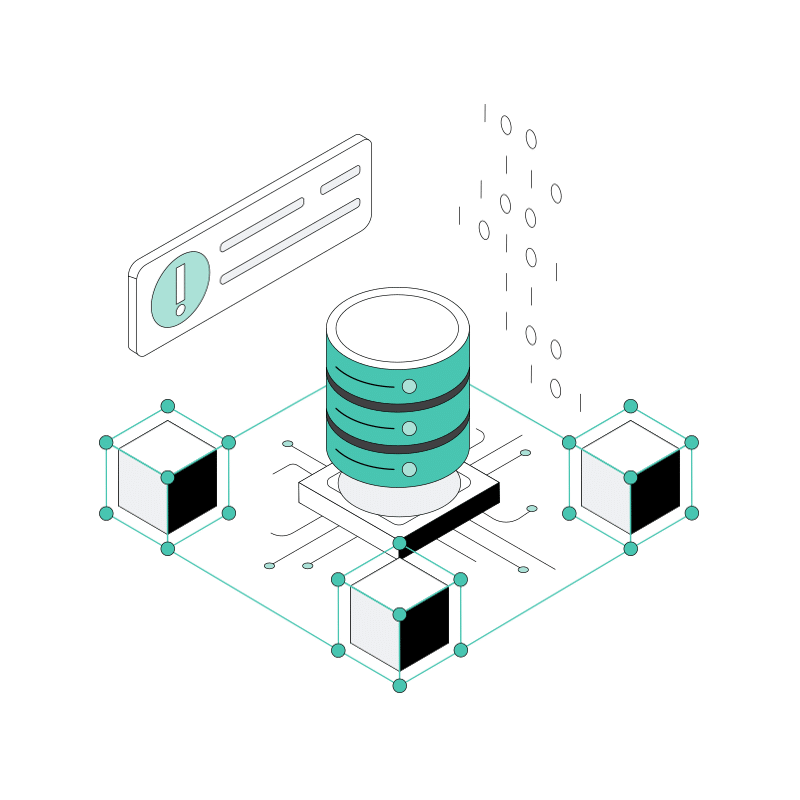 We empower integration.
We do this by considering every possible automation within your laboratory systems.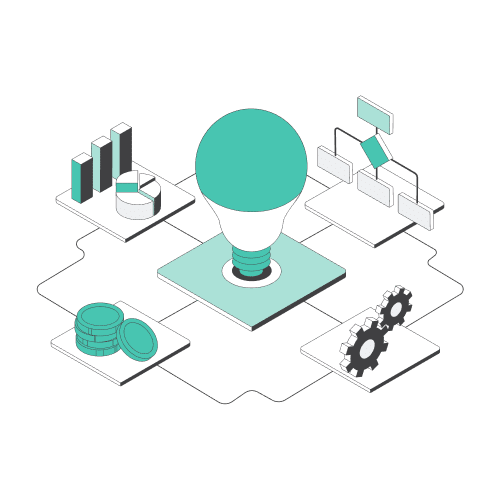 We ensure compatbility.
We do this by thoroughly testing our solutions with products available on the market.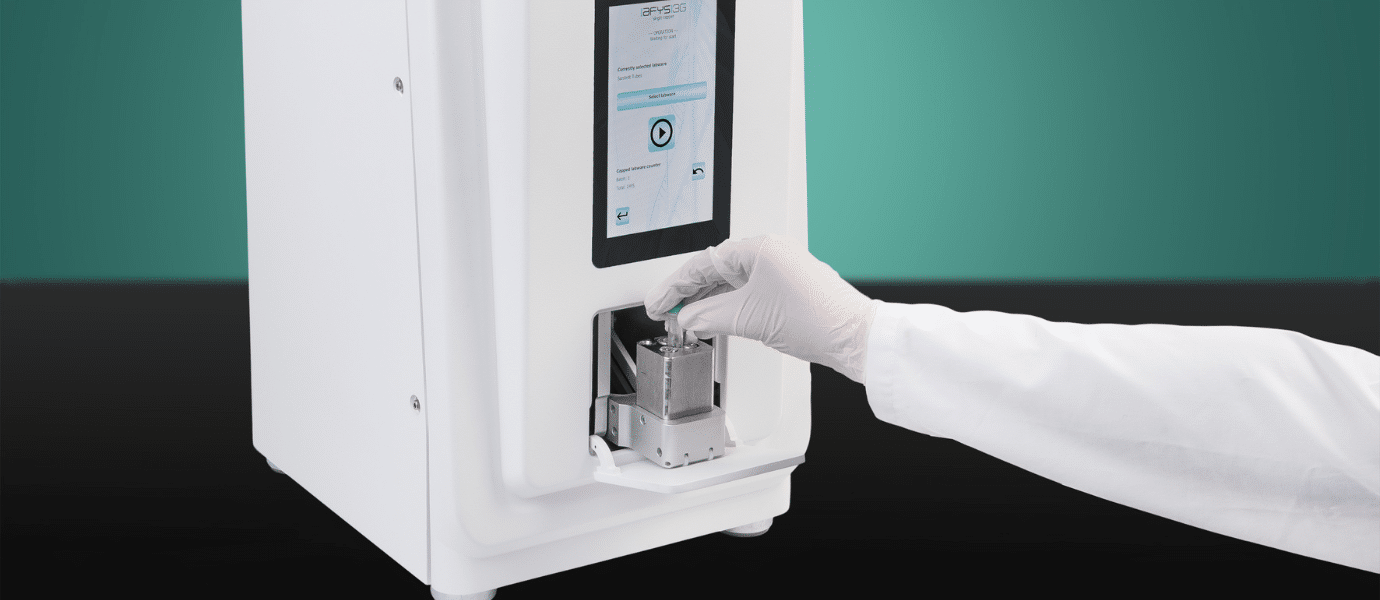 AFYS3G latest product introduction is the Capper for Screw Cap Tubes, Sigma STR. With the Sigma STR you can cap a single screw cap automatically. Because of the accurately set torque value, the sealing quality is optimal. The Sigma STR is designed to improve efficiency and can be used