Comming soon:
High Throughput Information Marking System Lambda768
The Lambda768, the first-of-its-kind automated laser marker, is designed to replace manual or even automated application of tube labels which can be prone to error. Moreover, based on the ever increasing requirement to store smaller volumes of samples in smaller tubes, the ability to label typically is not possible or in many cases not suitable for automation.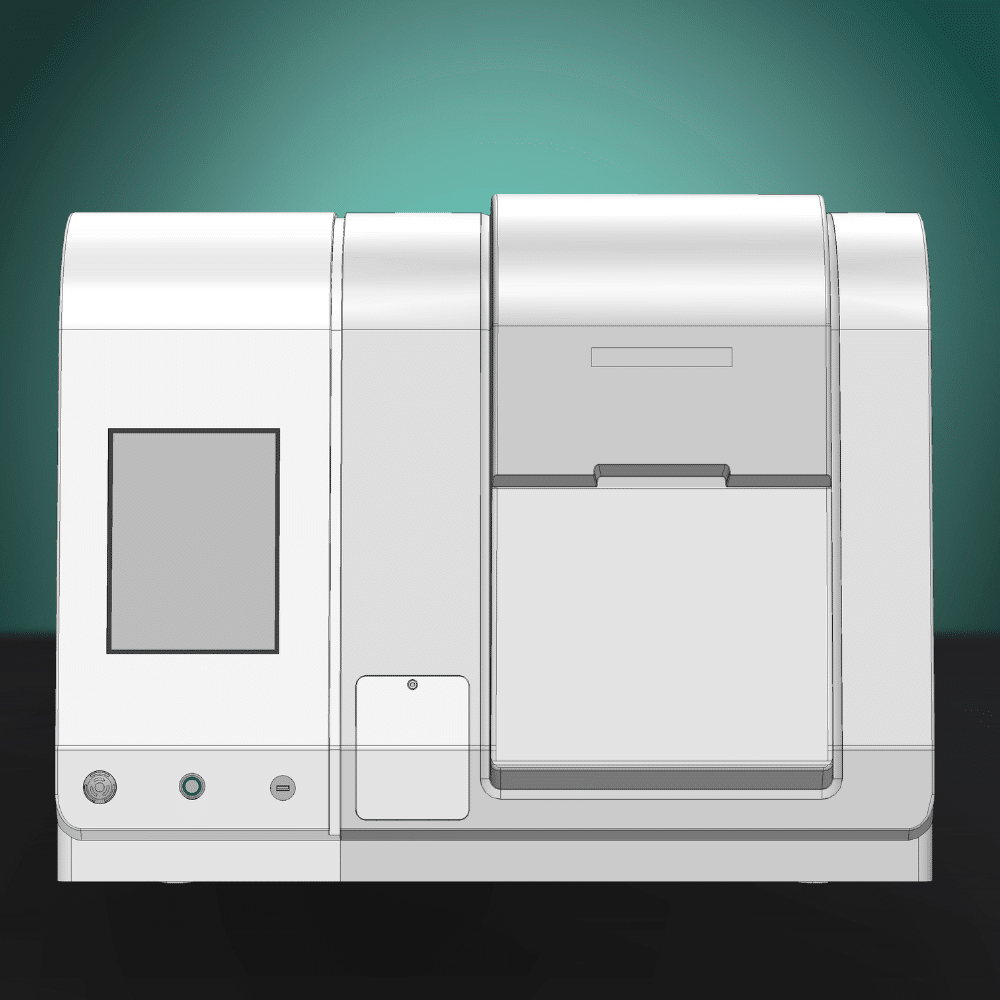 The Lambda768 offers multiple benefits

Automatic marking
Automatically mark up to eight racks (ANSI/SLAS format) of sample storage tubes.

Variety of laser engravements
Laser engrave information such as: shapes, logos, texts, codes and batch IDs directly on the tube surface.

Information on multiple places
Can pick and place vials and therefore place text on multiple places on the vial.

Wide compatibility
Compatible with tubes in 96-, 48- and 24-well format racks from different brands.

Information based on 2D code
Can etch information on the tube side based on the 2D code on the tube bottom.

High resolution markings
High resolution and consistent markings which allow small text.
Software with unmatched features
User-friendly software lets researchers create, select and laser a variety of markings: 2D codes, 1D barcodes, logos, text or sample IDs directly onto a tube's surface. A job list is created by a designated input file or using the easy-to-use "Quick Select" functionality in the user interface.
Markings can be engraved into a non-transparent area of a sample storage tube, allowing them to be read regardless of the type or color of the sample. Tubes from various suppliers such as Azenta (FluidX), LVL Technologies and Micronic are compatible with the Lambda768.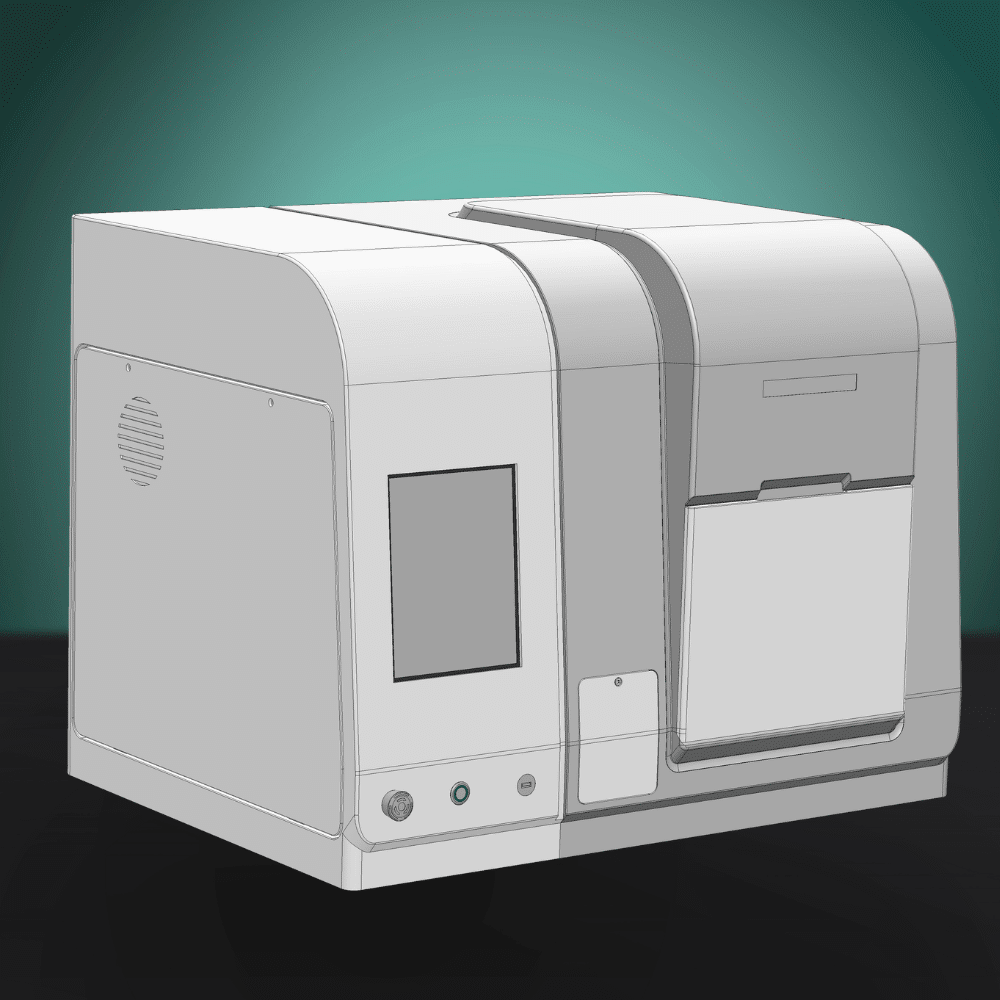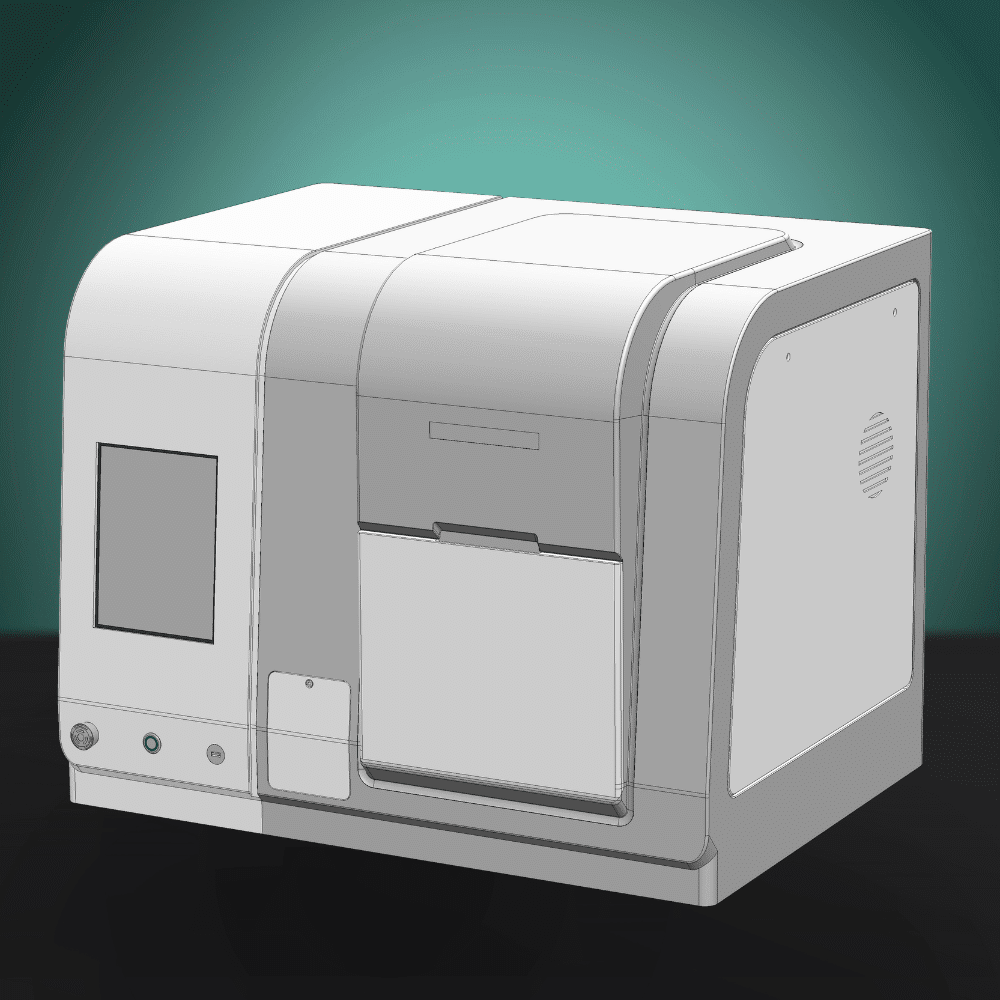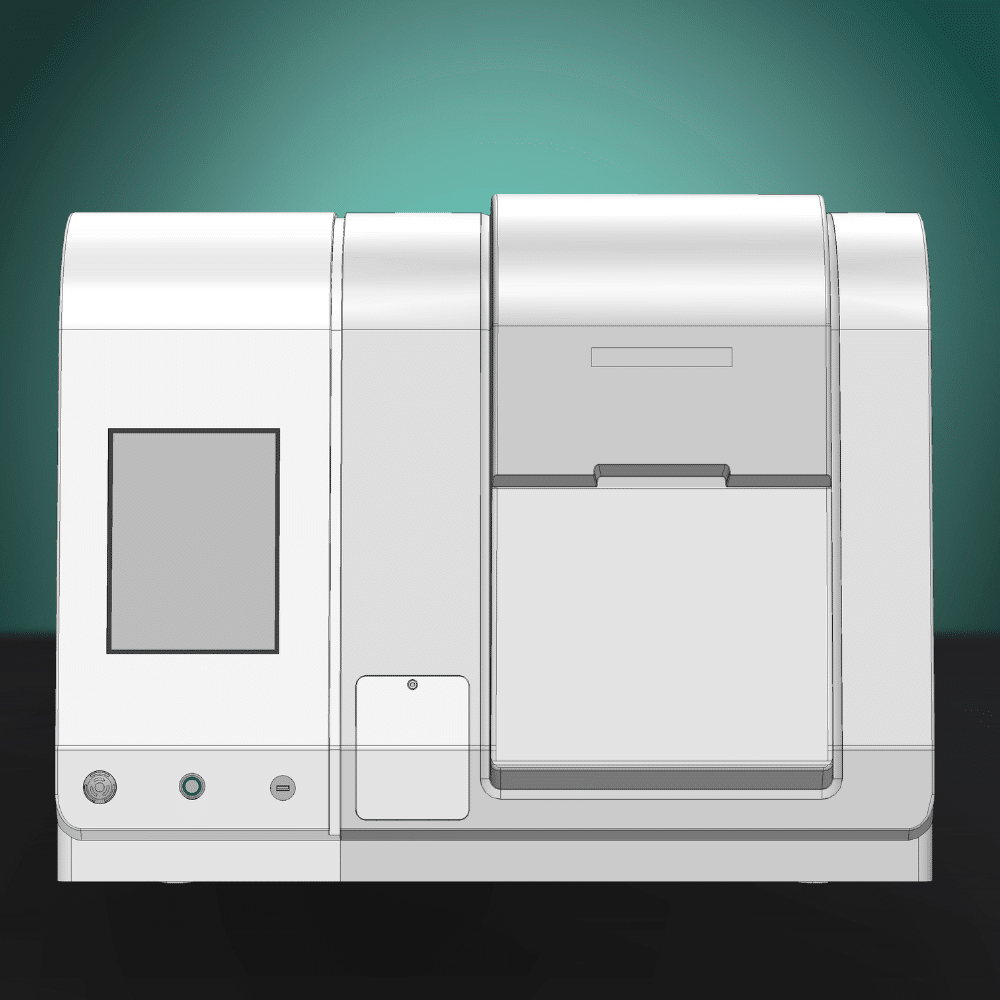 | | |
| --- | --- |
| Voltage: | 110 – 120 V / 220 – 240 V |
| Dimensions: | 615x850x780 mm |
| Weight: | 45kg |
| Capacity: | 8 racks |
| Compatibility: | ANSI/SLAS format racks from a variety of brands (Micronic, Azenta, LVL) |
Automated Laser Marker Lambda768
The AFYS3G automated laser maker can hold up to eight ANSI/SLAS format racks of sample storage tubes at once. A gripper arm selects one tube from the rack and carries it to the camera. The camera then detects the laser-friendly part of the tube, which tells the gripper arm how to position the tube in front of the laser. After the tube has been positioned, the laser etches a permanent marking directly onto the tube's surface.
SKU, variation description & dimensions
Request a quote or User Manual